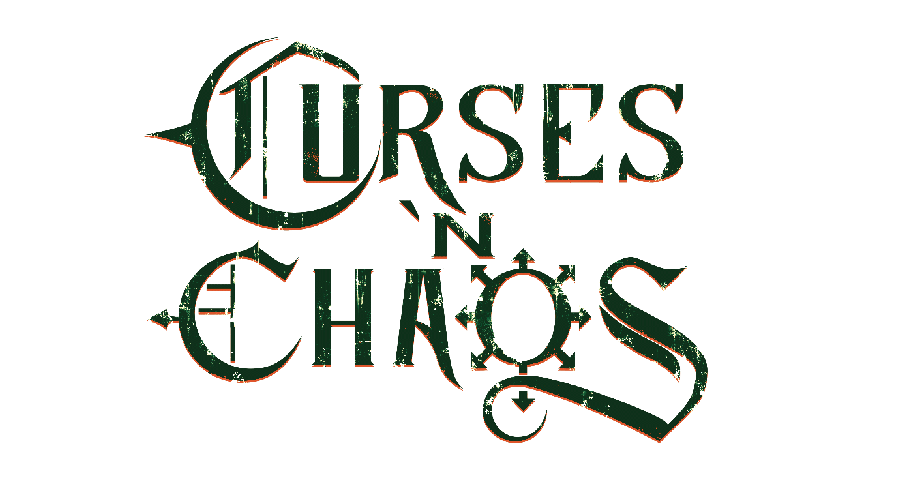 ---
Videos
Game Trailer YouTube
Story Trailer YouTube
---
Images
download all screenshots & photos as .zip (49MB)
---
Logo & Icon
download logo files as .zip (465KB)
---
---
Selected Articles
""Curses 'N Chaos has a charming style, graphically simple and somewhat reminiscent of the original Ghosts 'N Goblins.""
- Michael McWhertor, Polygon
""The feel and timing of strikes, the tension as hordes of ghosts rush you, hoping desperately that a health pickup will drop, and the joy of collecting loads of tinkling coins.""
- Alice O'Connor, Rock, Paper, Shotgun
""Super simple, but super fun all the same.""
- Jordan Devore, Destructoid
---
Additional Links
Game Reviews
Do you plan on reviewing Curses 'N Chaos ? Please feel free to ask for a review copy. bit.ly.
Interview (FR)
Justin Cyr et Yannick Belzil sur Radio Talbot : youtu.be.
Podcast (EN)
Justin Cyr and Yannick Belzil discuss game design challenges in Curses 'N Chaos developement : bit.ly.
Youtube an Twitch gameplay footage monetization policy
Tribute Games hereby grants permission for the use of in-game audio & video for "Let's Play", "Preview", "Review" and/or "Commentary"-style videos across the web (YouTube, DailyMotion etc.), including ad-supported channels/videos. The creator of the video may use in-game audio & video for as many videos as desired. Please include a link to www.tributegames.com OR any online store or official website selling the title involved. Specific permission is required for any soundtrack use outside of captured gameplay. If you have any questions, please email press@tributegames.com. Please let us know on Twitter when your video(s) gets published, so we get a chance to share it with our followers! bit.ly.
---
About Tribute Games Inc.
Boilerplate
We're an independent game studio located in Montréal making entertaining games with a focus on pixel art and classic game design (sometimes with a modern twist). We are tremendously passionate about our work and our inspirations are mostly games from the 8-bit and 16-bit era. Why? Because these are the games we love and still play today.
More information
More information on Tribute Games Inc., our logo & relevant media are available here.
---
---
presskit() by Rami Ismail (Vlambeer) - also thanks to these fine folks