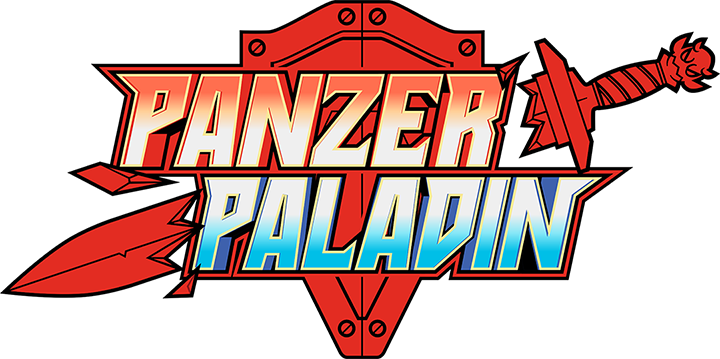 ---
Videos
There are currently no trailers available for Panzer Paladin. Check back later for more or contact us for specific requests!
---
Images
---
Logo & Icon
---
Additional Links
Panzer Paladin Facebook Page
facebook.com.
---
About Tribute Games Inc.
Boilerplate
We're an independent game studio located in Montréal making entertaining games with a focus on pixel art and classic game design (sometimes with a modern twist). We are tremendously passionate about our work and our inspirations are mostly games from the 8-bit and 16-bit era. Why? Because these are the games we love and still play today.
More information
More information on Tribute Games Inc., our logo & relevant media are available here.
---
---
presskit() by Rami Ismail (Vlambeer) - also thanks to these fine folks